May is Motorcycle Safety Awareness Month, which is a time to spread education and awareness concerning motorcyclist safety. Motorcyclists are at a high risk of suffering serious injuries and deaths in traffic accidents. Use this month as an opportunity to improve your knowledge of how to keep motorcyclists in your community safe – including yourself, if you ride.
Motorcycle Crash Facts and Statistics
Motorcycle safety awareness starts with learning the most recent data and statistics for these collisions in your state. According to the Nebraska Department of Transportation, in 2022, 30 motorcyclists lost their lives in fatal accidents. This was an increase from 2021, in which 21 deaths were reported. Overall, the fatality rate for motorcyclists in Nebraska has increased in the last two decades.
According to the National Safety Council, fatalities among motorcyclists and their passengers have also increased on a national scale. The death rate among these road users increased by 8 percent from 2020 to 2021, and has increased by a startling 29 percent in the last 10 years. Per vehicle mile traveled, motorcyclists are about 24 times more likely to die in collisions than passenger vehicle occupants, according to the National Highway Traffic Safety Administration.
Negligent Drivers Can Cause Motorcycle Accidents
The first step in preventing motorcycle accidents is understanding what causes them. Motor vehicle drivers have the power to prevent many motorcyclist injuries and deaths. Driver error is a primary cause of these collisions. Common examples of mistakes made by drivers that endanger motorcyclists in Nebraska are:
Driver inexperience
Driver inattention
Speeding
Following too closely
Unsafe passing
Distracted driving
Drowsy driving
Driving under the influence
Failing to yield the right-of-way
Running red lights or stop signs
Making unsafe left-hand turns
Dooring
If you operate a standard motor vehicle, do your part to keep motorcyclists safe by paying attention to the road and checking twice for motorcycles. Do not crowd a motorcyclist. Leave ample following distance when driving behind a motorcycle and only pass with enough space to safely do so. Never drive while drunk, drowsy or distracted.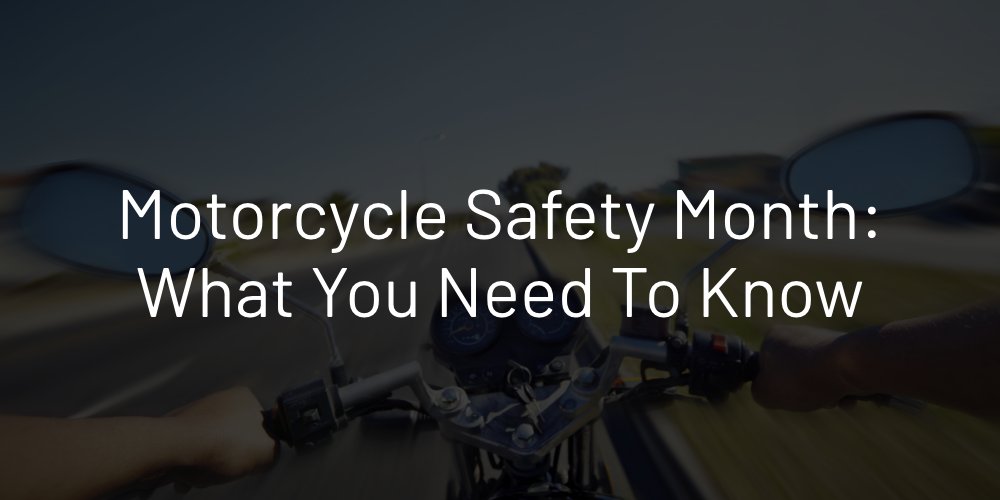 Motorcyclists Can Decrease Their Odds of a Crash
Smart motorcyclists take their safety into their own hands. If you ride a motorcycle in Nebraska, you may have the power to prevent an accident. While you cannot control the actions of the drivers around you, you can take steps to decrease the risk of getting into a collision. Use the following tips to help improve your safety:
Choose a motorcycle that you are comfortable riding based on your level of experience.
Conduct pre-ride inspections of your motorcycle to ensure that all parts are in good working order.
Do not carry a passenger unless your motorcycle is designed to do so.
Improve your visibility to other drivers by wearing bright colors and reflective gear.
Wear protective clothing, such as a jacket and boots.
Always wear a helmet, as this reduces your risk of a head injury by about 69 percent.
Pay attention to the road at all times.
Practice defensive riding by staying vigilant of your surroundings and the drivers around you.
Follow all traffic laws in Nebraska that apply to you.
Never operate a motorcycle while under the influence of drugs or alcohol.
Check the weather and avoid riding if dangerous conditions are in the forecast.
This Motorcycle Safety Awareness Month, put your safety first. Practice safe riding behaviors and exercise caution when you are on the road. If you get involved in a motorcycle accident despite your best efforts to stay safe, contact an Omaha motorcycle accident attorney for a free case consultation with Knowles Law Firm. You may be eligible for financial compensation from a negligent driver or another party.