If you get into a car accident in Nebraska, you will seek financial compensation for your medical bills and vehicle repairs from the insurance provider of the at-fault driver. This is how Nebraska's fault-based car insurance system works. If you bring a claim against another driver, you will be tasked with proving fault. Proving a car accident case requires clear and convincing evidence. Understanding what evidence can be used to your advantage in a car accident lawsuit can help you obtain the financial recovery that you deserve.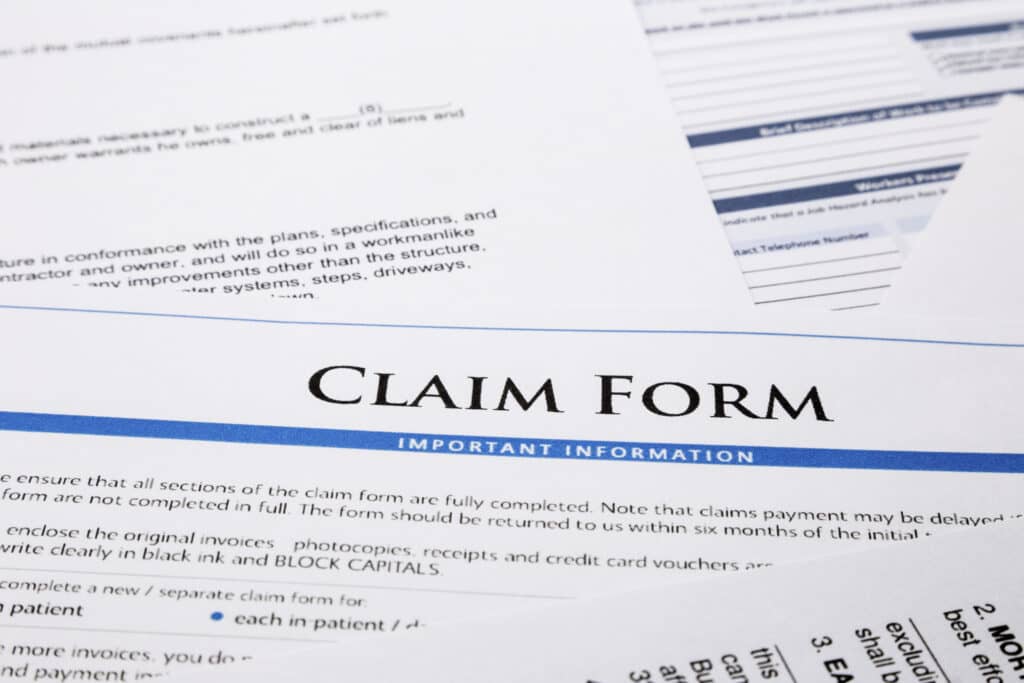 Police Report
The police report is one of the first things that an insurance company will ask for when you file a car accident claim. It is important to report all car accidents to the police, whether they are major or minor. This is because the police report that is created can contain key facts and information about the crash. In general, a police report includes:
The date, time and location of the accident

The information of all drivers and passengers involved

Eyewitness information

A description of the accident

Whether either driver received a citation for breaking traffic laws

The police officer's opinion on the cause of the crash, in some cases
An insurance company can use this information for its investigation. Ask for your police report number before you leave the scene of the crash. You can request a copy of your police report using this number and your information in the days following the accident.
Photographs and Video Footage
Evidence in a car accident case should be clear enough to convince a judge or jury that the defendant is more likely to be at fault for the car accident than not at fault, or at-fault with at least a 51 percent certainty. This is the burden of proof in a car accident case, and it is known as a preponderance of the evidence. 
Photographs and video footage can provide compelling evidence to support a car accident claim, as they can show clear and irrefutable proof. For example, photographs of vehicle damage can illuminate the mechanics of the accident and allow crash reconstruction experts to understand how the accident happened. Any video footage available of the accident can also be invaluable. This may include footage from traffic cameras, nearby business surveillance cameras, dashcams, and GoPro cameras.
Witness Testimony
Signed statements and testimony from witnesses can shed light on a car accident case. Eyewitnesses, or people who saw the car accident take place, may have information and details about the crash that is not available elsewhere, such as the speeds and directions of both cars. Likewise, expert witness testimony can help a jury that is not familiar with certain topics – such as car accidents, traffic patterns, and injuries – understand them, as well as establish the plaintiff's injuries or the defendant's part in the crash.
Evidence of Injuries
A car accident case requires proof of your losses. If you are claiming injuries, this may include medical records and documents, x-rays, receipts for prescriptions, notes from a doctor, medical expert testimony, and photographs of injuries. It can also help your case to maintain an injury journal or a daily diary where you record how you are feeling and how the injury is impacting your life. Similarly, if you're claiming property damage, you will need evidence of this damage, such as photographs or receipts for vehicle repairs.
How a Car Accident Attorney Can Help You
Evidence is the foundation of a car accident claim. Without compelling evidence, your claim may be denied. A car accident attorney in Omaha can help you preserve, collect and present key evidence to support your claim. You can rest and focus on healing from your car accident injuries while your lawyer returns to the scene of the crash, interviews eyewitnesses, files subpoenas and takes other steps to collect important evidence for you.